A DIGITAL MARKETING AND ADVERTISING SOLUTIONS COMPANY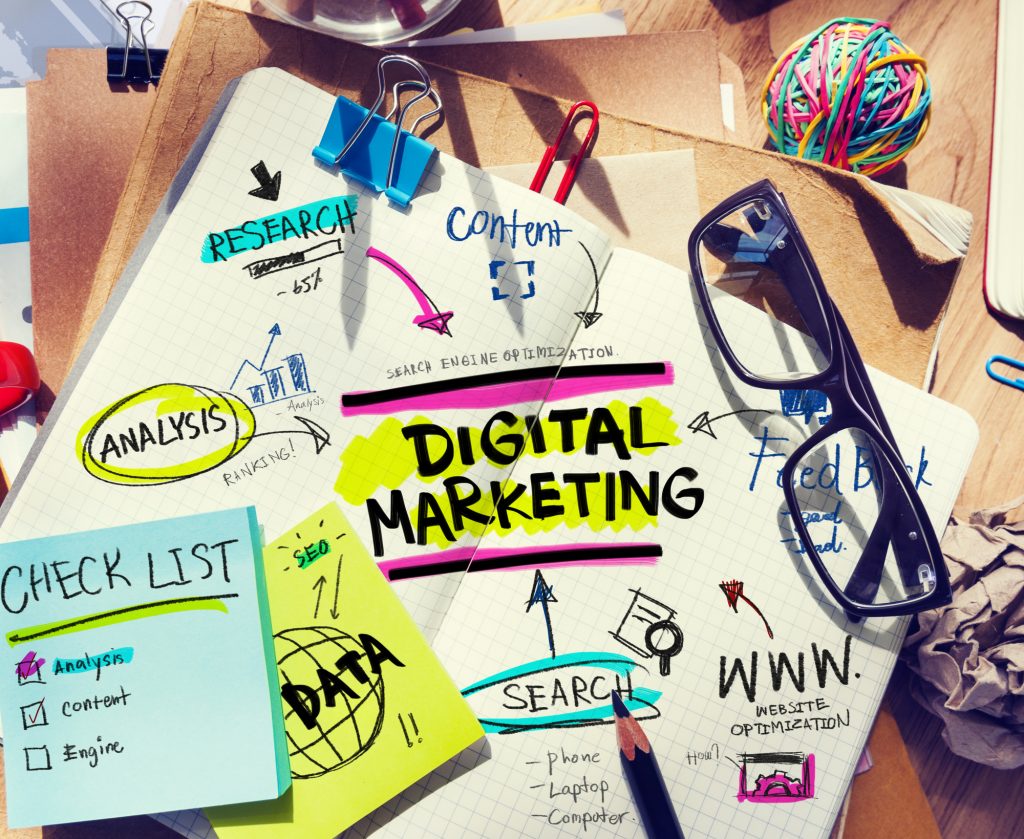 How Easy it will be, with us
We are a digital marketing solution company based in India, striving to provide quality and satisfaction through our result oriented creative marketing services for your business. The power of digital helps you to communicate with your customers directly. Our digital strategies are designed to make your customers come to you. These digital marketing strategies are customized to suit our clients and their businesses. We are a team of professionals who can provide a complete range of digital marketing solutions and add quality, satisfaction, uniqueness and growth to your business. We are specialized experts ready to go an extra mile with you to solve your problems in marketing, branding and online sales. Our aim is to help you grow faster and our designs are tailor made to suit your business needs.
VISION
To design the compelling digital solutions for all our customers and help them with the power of digital tools such as Google Ad-words, Google analytics, SEOs, E-mail marketing.
MISSION
To serve your business in every step toward going digital, and help you grow faster.
Our 5D-Process

Define

Design

Develop
Deploy
Deliver
WHY CHOOSE US

Latest Design

Experienced Professionals
Constant Support by Team
Customised Services
Nowadays, digital marketing has become a necessity for every firm. It is a must to be competitive and secure a dominant position in this fast and everchanging world. Our online marketing services not only give you an edge over the slower, conventional marketing activities but, it will also help you to track, measure and analyse the efforts made.
Our team includes young individuals with a dedication to take businesses online and help them at every stage of their marketing needs from your marketing strategy to logo design to website designing to advertising.
We at creativiews work on your project from the inception of the idea till its execution. Contact us today to take your business to the next level.
We can help to maintain and modernize your IT infrastructure and solve various infrastructure-specific issues a business may face.
// our services
Our Leadership Team
David Ferry
Co-Founder of company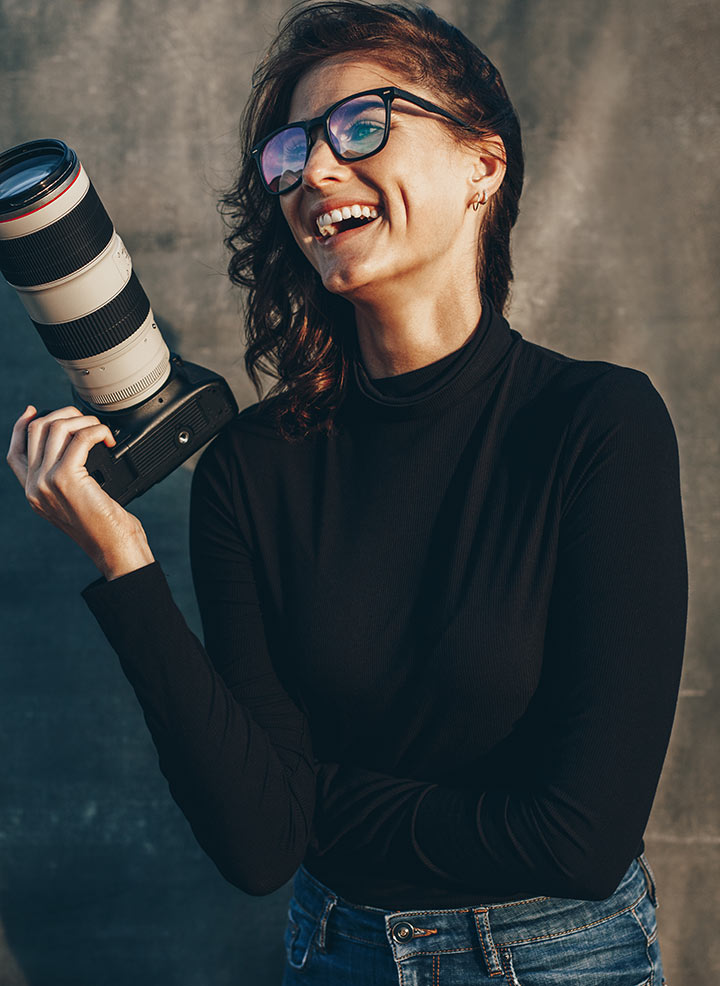 Christina Torres
Co-Founder of company
Amalia Bruno
CTO of company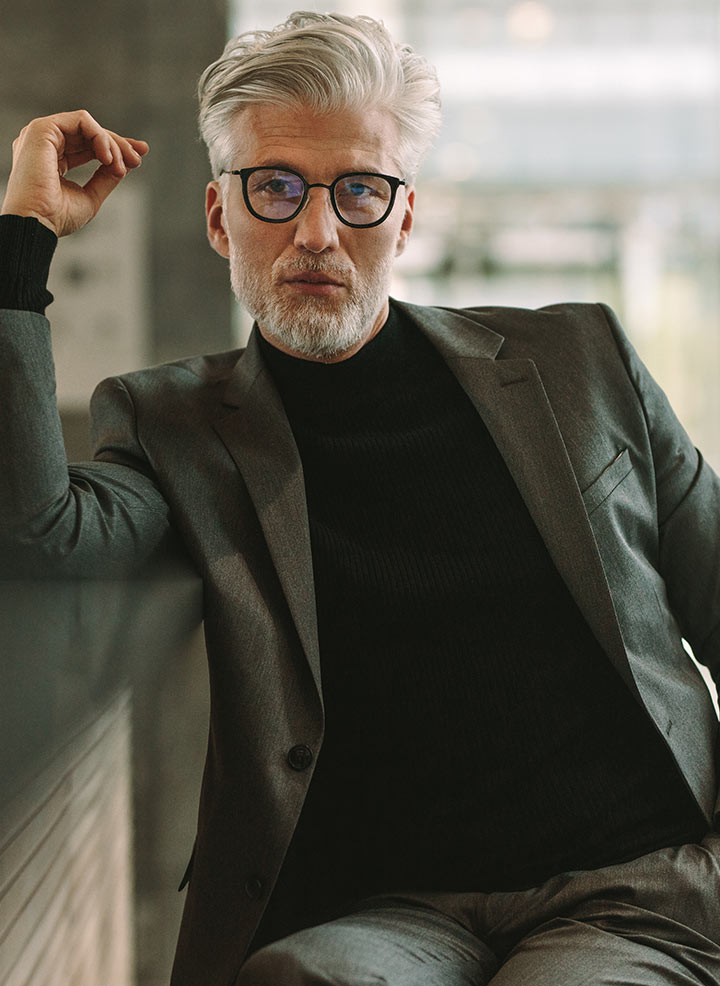 Robert Cooper
CEO of company